Rema
drops a new single following his 3 successful
Extended Playlists
so far.[/p]
The song which he titles "Beamer (Bad Boys)" serves as his first official input for the Year 2020.
Finally, the song was produced by Jamaican producer Rvssian.
Quotable Lyrics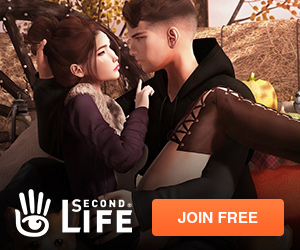 African girly come and hop in my Beamer
You know me I really wanna take you for dinner
You know me I get money pass Shina Peter
For my area they dey call me godzilla
For the boy there wey dey yarn kpatakpata
If you catch am make sure say you beat am
If another nigga wan carry my seniorita
I go chop am like say na semovita o
Bad boys like you
I like bad boys like you
Ooh, yeah boys like you
I like bad boys like you
Finna give her all the touching
And the loving that she needing yeah
Biggie baka wey dey make a bad man shout, "Oroma"
Filomena do the dutty whine for dah conga
No fit to leave you for any reason, mmh
I want to invest in your body o
I want to invest with my money o
You know say na you I go marry o
How many pikin we go born o?
This our love no go funny huh
Me I no go dey play with my shawty huh
Anytime I look at your body huh
Girl you dey make me dey horny huh